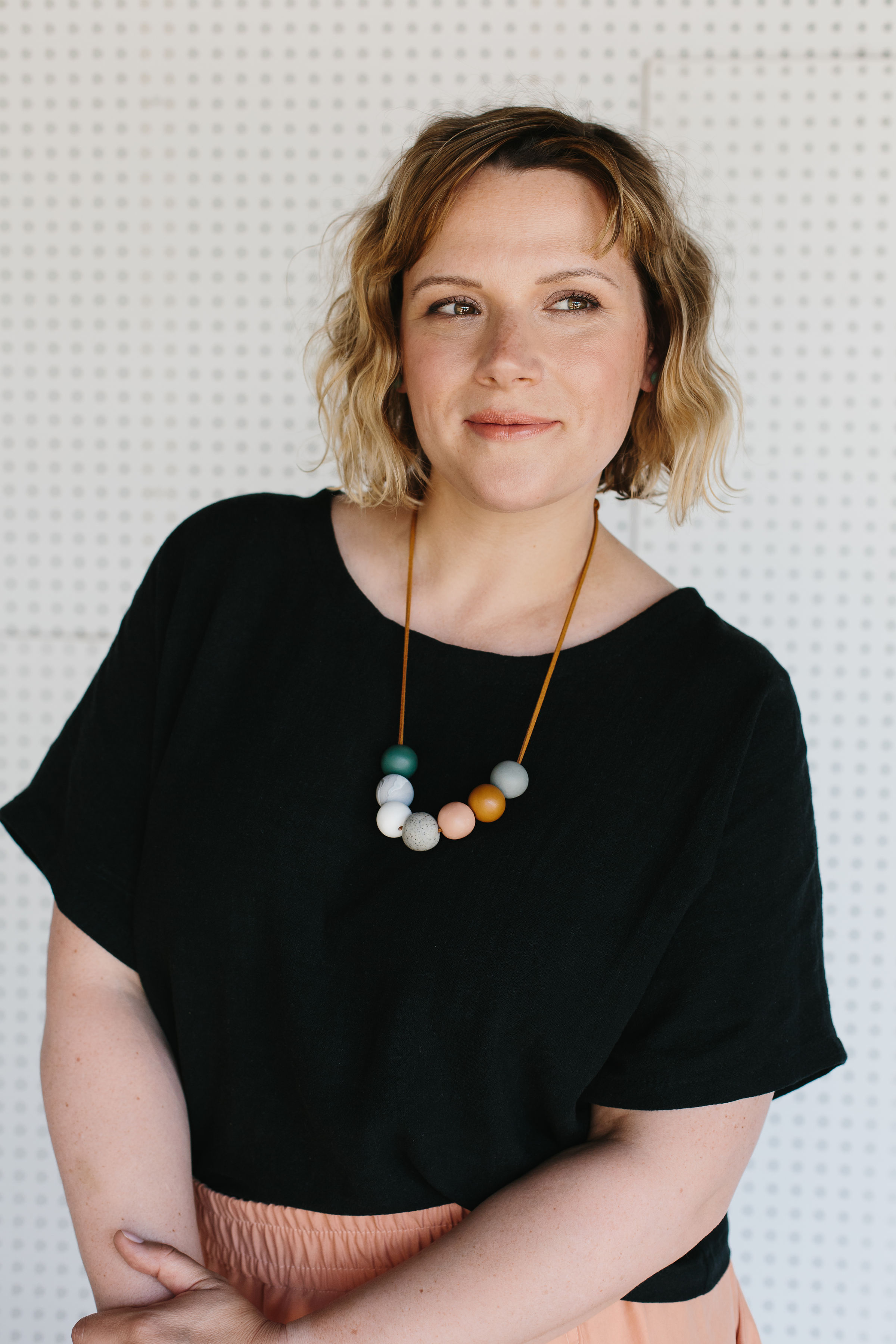 I am a Vancouver-based Art Director and Designer who creates brand solutions that engage, delight and inspire. I partner with companies and individuals at to craft solutions that communicate and help brands take flight
I believe the role of design is to engage the senses, to provide guidance through an experience and to communicate clearly and effectively. I love bold solutions, bright colour and my work connotes a sense of play.
I specialize in the areas of brand creation and extension, packaging, campaign generation, social media strategy and content creation, photoshoot direction and creative team leadership. I partner with videographers, copywriters, photographers and other designers to bring a concept to life.
My design chops have come from a collection of experiences: as an Art Director at Article.com, I led brand development and implementation, and defined the social media strategy. I designed wine labels and created specialty food brands at Brandever. I co-founded Working Format, a Vancouver-based studio specializing in typography design with my husband Ross Milne. I've freelanced for various publishing houses; instructed at Emily Carr University in the areas of typography and bookmaking; was selected as a design fellow at Chronicle Books (an opportunity still close to my heart), and a lived and worked as a designer in The Netherlands.
Here's a few other bits of info about me:
I've recently expanded a life-long love of sewing and learned about drafting patterns.
I call Vancouver home.
I love to read.
I am a maker. When my laptop is closed you can find me sewing up a storm, taking photos, making art, knitting, dying fabrics, making lip balm … etc.
Cycling is my favourite way to get from here to there, but I despise helmet-hair.
Some of my favourite places in the world are swimming pools.